Fire Alarm Systems
We understand that we're only as good as the equipment we install. Piper Fire carries the leading fire alarm systems along with their available accessories. Choosing the proper fire alarm system for your building should be done during a consultation with one of our trained technicians. Call us today for a top to bottom review of your needs and our product recommendations.
Silent Knight– Industry Leader since 1961
More information on the product lines we use are below:
Reliable
Non-proprietary
Well-known
Backed by Honeywell
Innovative
Extensive product lineup
Fire Link II
The advanced fire alarm notification and signaling device for building retrofits. In the mid-1990s, the NFPA mandated in-suite audibility to ensure the safety of occupants in multi-unit buildings. Fire-Link II addresses this issue for building owners. This proven technology has been installed all across North America. This system is approved for installation in sleeping and living areas within multi-unit residential buildings such as apartment, condominiums, hotels, guest suites, and dormitories.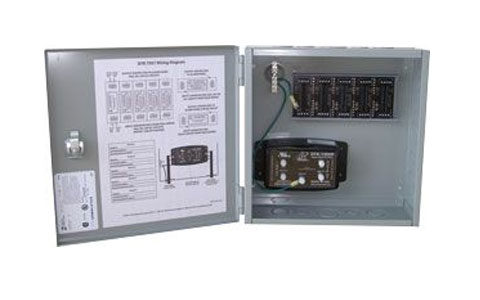 Fire Alarm System Surge Protection
As most Florida property managers have discovered, surge protection is an integral part of any fire alarm system. Piper Fire utilizes Ditek's DTK-TSS1 as a total surge solution. Complete protection and high compatibility with most fire alarm products makes the TSS1 a perfect fit for addressable alarm systems or control panels..
---

---
Call Piper Fire Protection at (1-800-327-7604) today,
or fill out our convenient estimate form to hear back from a representative.