Fire Alarm Systems
We understand that we're only as good as the equipment we install. Piper Fire carries the leading fire alarm systems along with their available accessories. Choosing the proper fire alarm system for your building should be done during a consultation with one of our trained technicians. Call us today for a top to bottom review of your needs and our product recommendations.
Honeywell Silent Knight– Industry Leader since 1961
Products designed to protect lives and property while keeping up with evolving code requirements and a multitude of benefits including:
Cost Effectiveness
Non-Proprietary Solutions
Well-known
Backed by Honeywell
Innovative
Extensive product lineup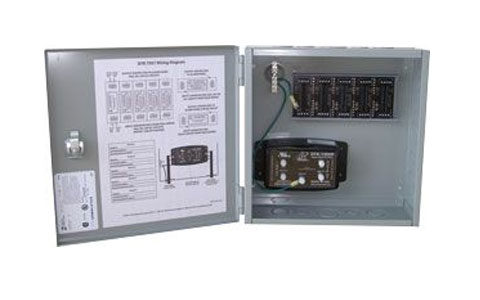 Ditek TSS1 Fire Alarm Surge Protection
Complete protection and high compatibility with most fire alarm products. Makes for a perfect fit for addressable fire alarms system. Some features include:
AC Power Surge Protection
5-Position Hardwired Base to add loop circuit protection
Installed in a NEMA 1 Steel Enclosure
Protects 120VAC power with dry contacts for remote monitoring
Space for Expansion
Call Piper Fire Protection at (800) 327-7604 today!
Or fill out our convenient estimate form to hear back from a representative.